Company Profile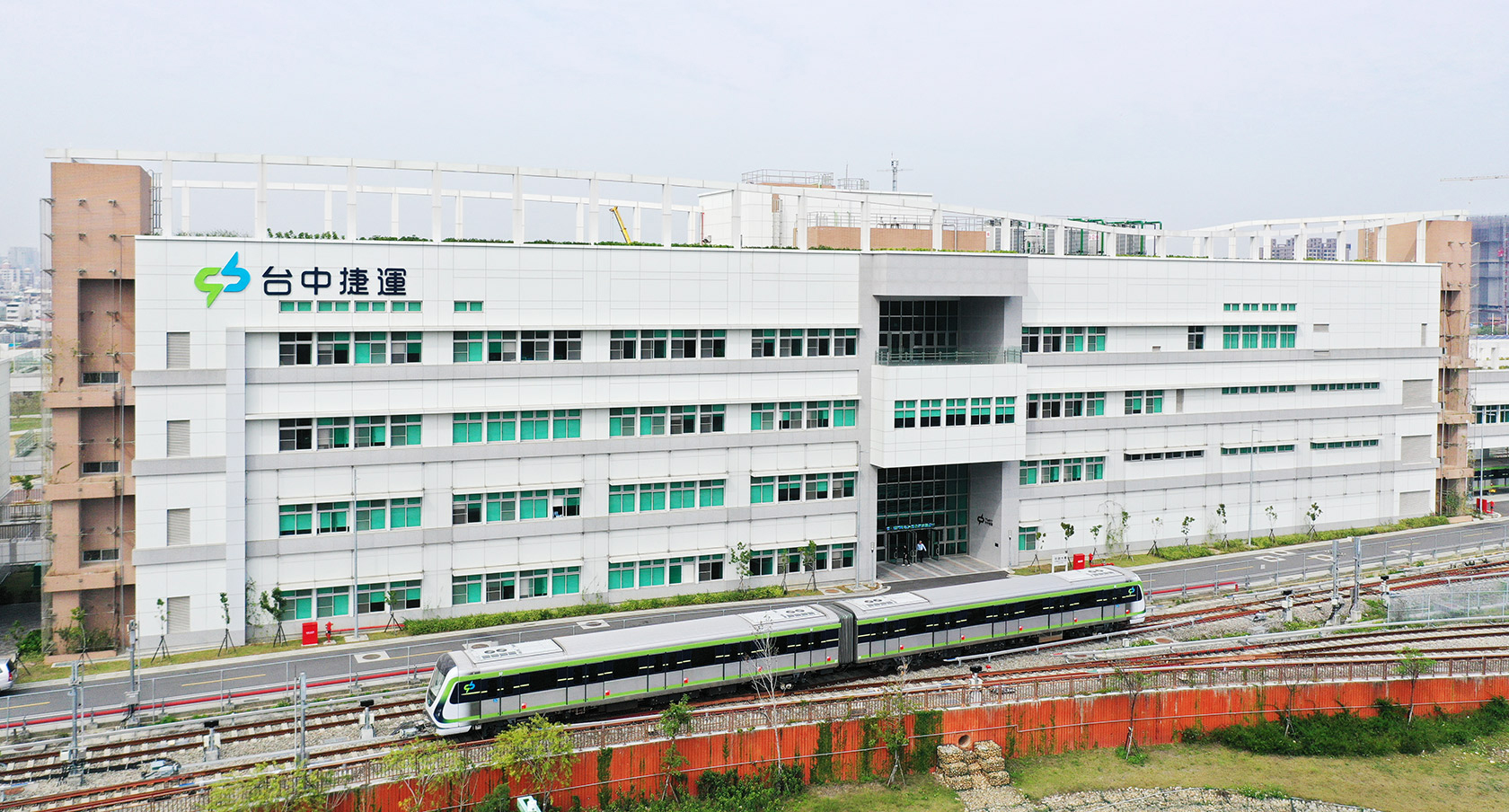 The construction project for the The Wuri, Wenxin, Beitun line of the Mass Rapid Transit System of the Taichung Metropolitan Area was reviewed by the Executive Yuan during November, 2004 and approved in October, 2009.The Taichung MRT's Wuri, Wenxin, Beitun line is the green line, stretching for 16.71 kilometers. The elevated tracking is 15.94 kilometers in length and the ground-level track measures 0.77 kilometers. The route begins at the Beitun Main Station, passing by Songzhu Rd., Beitun Rd., Wenxin Rd. and Jianguo Rd. with the final destination being the Taichung HSR Station. There are a total of 18 stations, 1 maintenance depot, 1 OCC (Operation Control Center) and 1 BOCC (Backup Operation Control Center) running 18 MRT trains in the primary stages.
  We can insure being able to provide safe, dependable, comfortable, and convenient services. With the main focus being on transportation as the foundation, in combination with other subsidiary businesses, we hope that through diversified management, consideration to the public, and fulfillment of government policies we can earn reasonable profit and benefits to accomplish the goal of sustainable development.
  The green MRT line will be the first line in Taichung to actively cooperate with the city government's transportation 【i-Doors】 policy, along with Taiwan HSR and others. Through cooperation between the MRT system and the integration of other transportation vehicles, artificial intelligence will allow commuters to smoothly blend the MRT system into their daily lives, providing the best transportation experience and service.